A Moooving German Phrase
You know that time you indulged in one too many of these and had the desire to call your ex?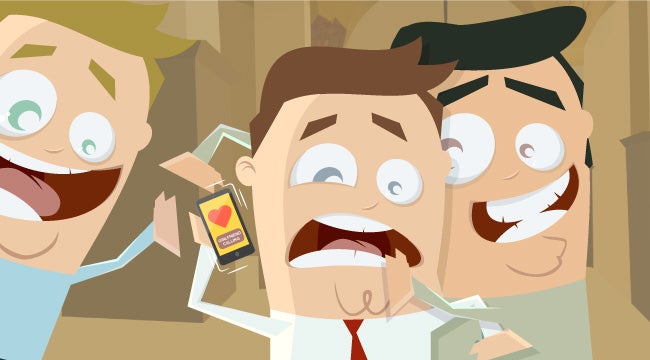 This is a classic example of a time us Germans would bust out this phrase:
Die Kuh vom Eis holen
Translation: Get the cow off the ice
Huh? What do cows have to do with your ex? Well, maybe more than we think, but that's none of our business.
This idiom is basically a warning to get out of a risky situation, stat! Nothing is worse than plummeting into frigid water…or waking up to a slew of texts you don't remember.
But do you know what you will remember? The unforgettable flavor of the best beer in Las Vegas. You may want to leave your phone at home though, just in case.