Holy Shot-ski! Our spanking paddles aren't the only thing serving up shots at our Haus. Grab a few of your closest friends and come down for a unique way to take it to the head. You'll line up, tilt the paddle and take the shot together! We use Shot-ski brackets to make the experience fun, easy and entertaining.
Everyone raise your Shot-skis and toast to a great experience!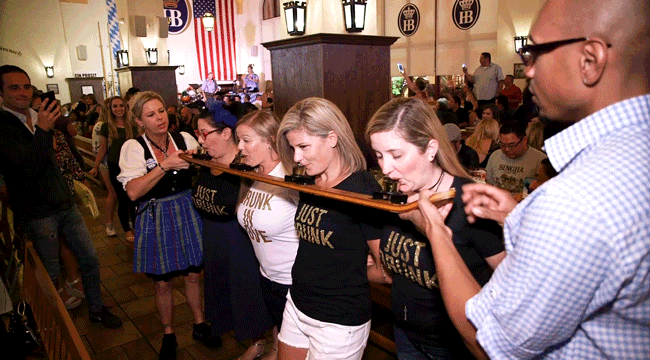 Reserve your shot here!