Mardi Gras , also known as Fat Tuesday, is officially Tuesday, February 28 but we're stretching the season of celebration out a bit! Friday, February 24-Sunday, March 5, our Haus will rage with the Cajun appeal of New Orleans as we enlist our own Krewe to get the festivities going!
But first, why is it called Fat Tuesday?
Mardi Gras is actually French for Fat Tuesday and it always falls on the Tuesday before Ash Wednesday—also the first day of the season of Lent. It is common practice to indulge in rich, decadent foods the day before Lent's 40 days of ritual fasting begins—hence Fat Tuesday.
Bring on the indulgence.
While we may be experts in bringing you authentic German fare, we wanted to honor the roots of this carnival celebration. We've enlisted the help of Chef Will Staten, a Top 40 contestant on MasterChef and a ruler of "Ragin' Cajun Cookin'" and "Nawlins" flavors, to help us create a special menu just for Mardi Gras! Join us Monday-Friday after 4pm and all day Saturday and Sunday for our Mardi Gras-inspired menu!
JAMMIN' JAMBALAYA
Rock and rage with blackened chicken, sausage, shrimp and Tasso pork loin infused with Hofbräuhaus Dunkel Weizen beer jasmine rice.
GERMAN CHICKEN & SAUSAGE GUMBO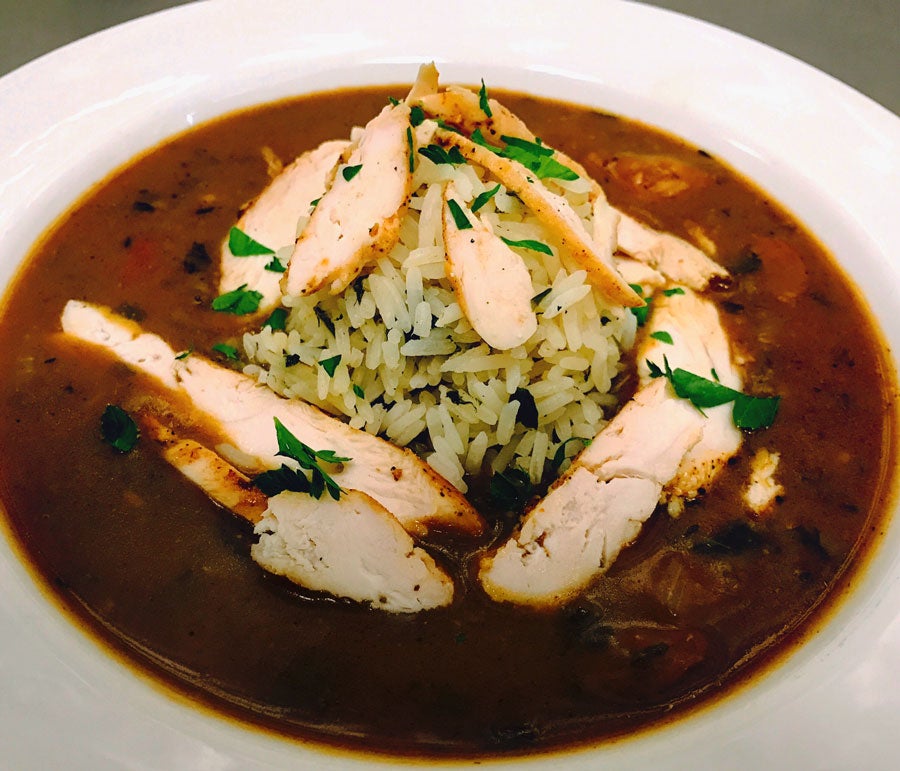 Dig into Dark roux and Dunkel Weizen beer gumbo mixed with spiced sausage, the Holy Quad and peppered seasoning.
CAJUN TROUT WITH LEEKS, FENNEL & SAUSAGE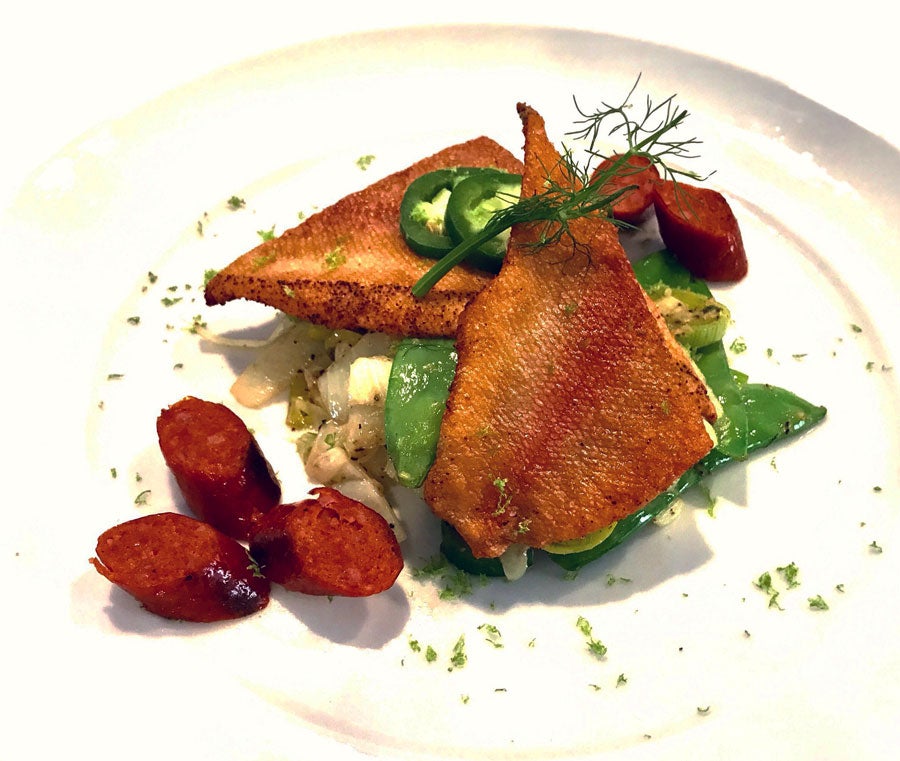 Dive into the party with Cajun seared trout over a bed of leeks, fennel, garlic and onions sautéed in Maibock brew, served with a side of spiced sausage.
BLACKENED PORK LOIN PESTO PENNE PASTA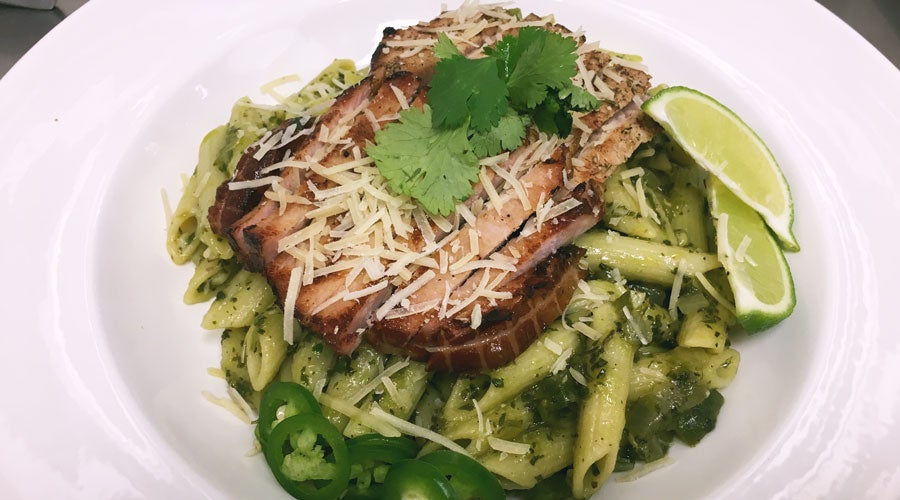 Spice things up with seasoned pork loin with an Original Hofbräu brew cilantro & jalapeño pesto served over penne pasta.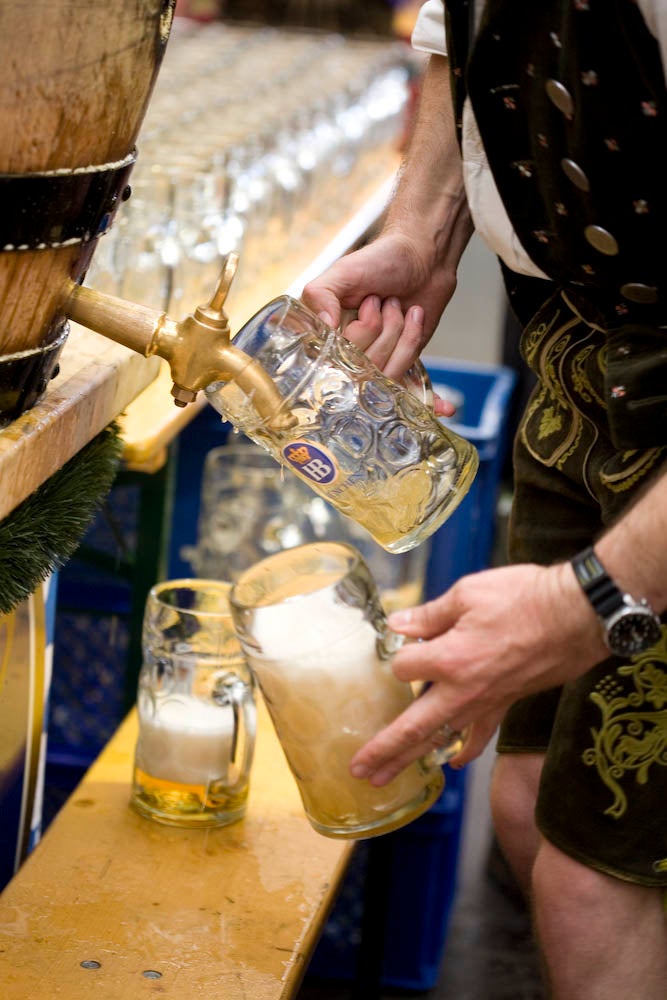 And what goes better with a celebration (and all that delicious food) than beer?
To kick things off we, of course, have to start with our famous bier. Friday, February 24 at 7:30 pm Chef Will will be tapping into a keg of Hofbrau brew. It promises to pair perfectly with Chef's Will's culinary creations while getting you in full party mode. But if that's not enough, perhaps our bar games like Beer Pong, Jenga, Cornhole and Musical Chairs will help you spice up your celebration!
There's only a couple weeks left until we get into the spirit of the season. Mark your calendar and share this with a friend so we can have the most magical Mardi Gras yet!