The Number One Reason To Love 13
So we know in Western culture the number 13 has gotten a bad rap. From hotels omitting the 13th floor to some businesses not even opening on Friday the 13th, Triskaidekaphobia, aka fear of the number 13, is a real thing.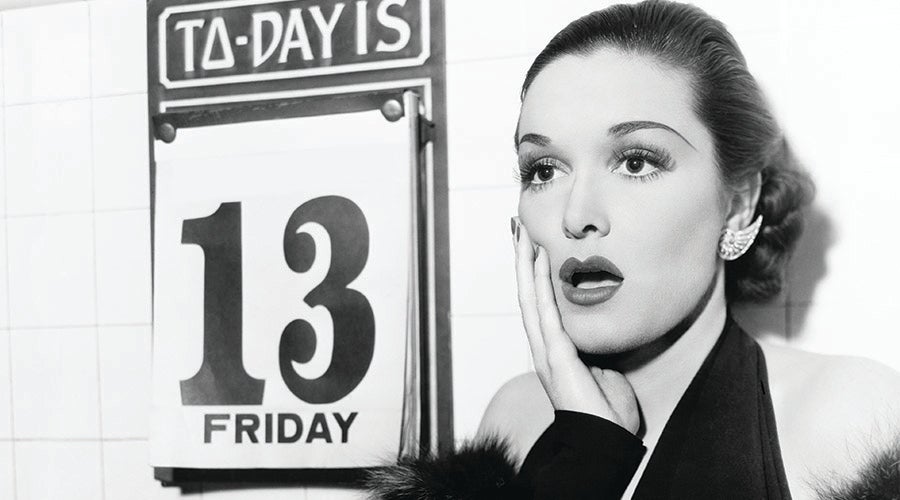 But at Hofbrauhaus Las Vegas, we're hoping to change that — or at least face this phobia head on. It's our 13th anniversary of bringing the best beer in Las Vegas to the masses and we're not scared of going big. And why would we be? When one of our owners, Stefan Gastager, visited Las Vegas nearly two decades ago he realized we were missing one thing: a true Bavarian experience. He wasn't afraid to act on his dream of building an exact replica of the original Hofbrauhaus, Munich off the Strip in Sin City. Together with his wife Katharina, brother Klaus and two best friends Franz and Anton, this vision became a reality in 2004. Thirteen years later, we're the home of Oktoberfest every day, and there's nothing ominous about that.
But wait, there's more.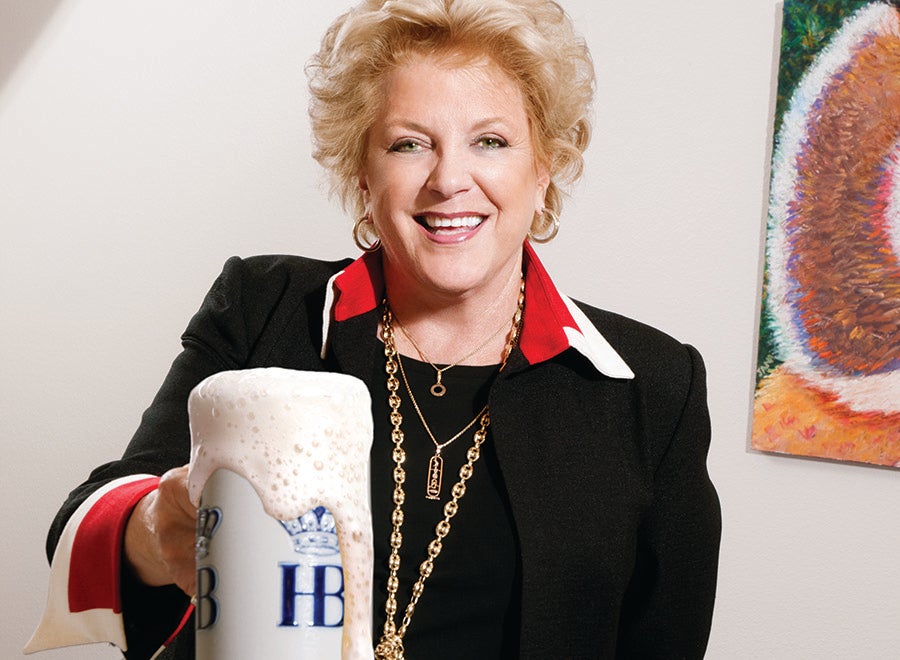 January also features Hofbrauhaus Las Vegas Day. Back in 2014 we were granted the keys to our wonderful city by Mayor Carolyn Goodman, and we're honoring that landmark moment on January 31. And guess what 31 is in reverse? Yep, good 'ol 13.
Dun. Dun Dunnnn.
But you have nothing to be afraid of. We're turning superstition into five days of non-stop celebration! Friday, January 27-Tuesday, January 31, join us for an amazing lineup of activities that may just have you getting lucky.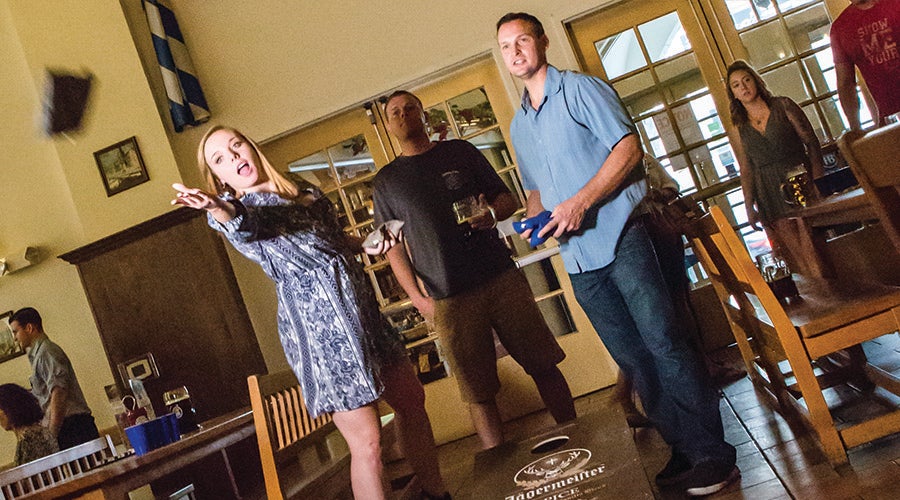 Friday- Sunday, all day
Raffles and prizes
Drinking Games
Musical Chairs
Stein-holding Competitions
And more!
Monday all day & Tuesday through 3pm
We're making every 13th guest a lucky winner! Every 13th person that dines at our Haus could walk away with a FREE BEER, DESSERT, KOOZIE or more!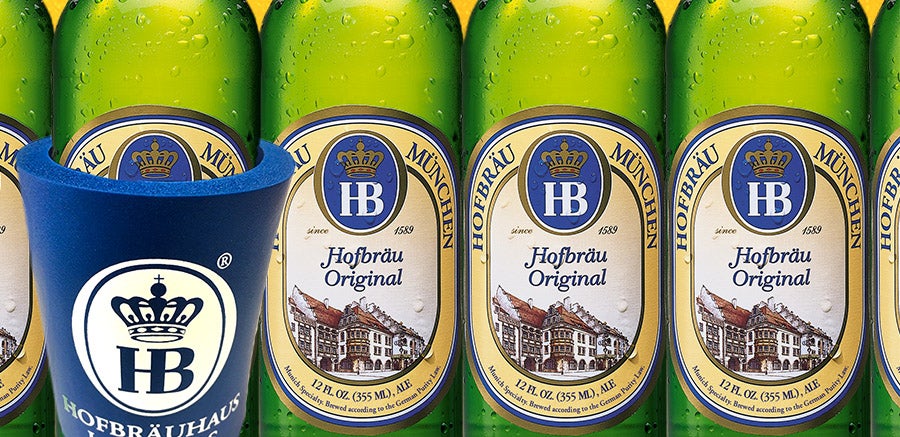 See? Celebrating the number 13 is actually a great excuse to indulge in some authentic German beer, food, live music and revelry. Share this post with anyone who may need some convincing.