The Final Debate: From Town Hall to Beer Hall
Here's a question for you. How many times during the last two presidential debates did you mutter "I need a drink"?
Us too.
So we decided to do something about it by hosting a Presidential Debate Viewing Party.
Wednesday, October 19 all the roads are leading to our White Haus for a party everyone can agree on! We'll be showing the final debate between Hillary Clinton and Donald Trump on big screens in our Beer Hall, but with a few more surprises than the candidates may have up their sleeves.
We're cooking up presidential plates like Donald's Big Fish Filet Sandwich and Hillary's "He's Full of Schnitzel" special.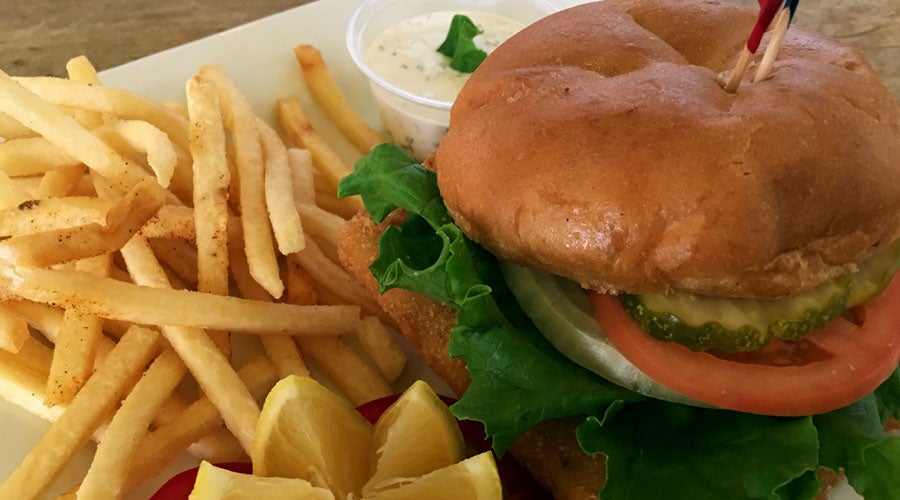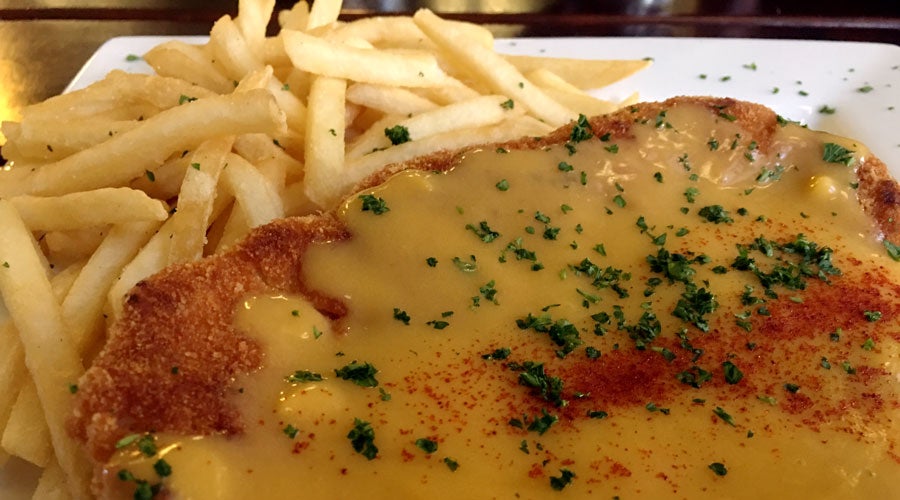 That may be a lot to swallow so wash them down (and the rest of your cares) with special candidate cocktails including The Hair Raiser and The Hills are Alive. Still haven't chosen a side? The Election Eraser may be right up your alley.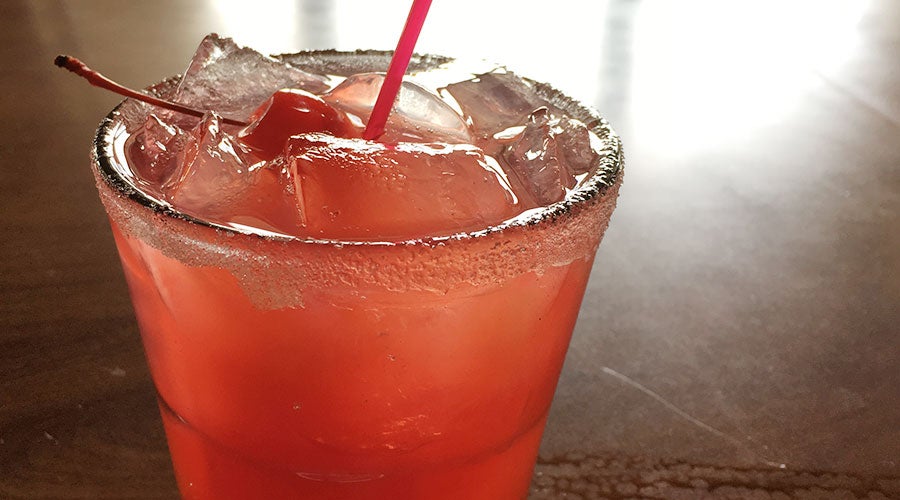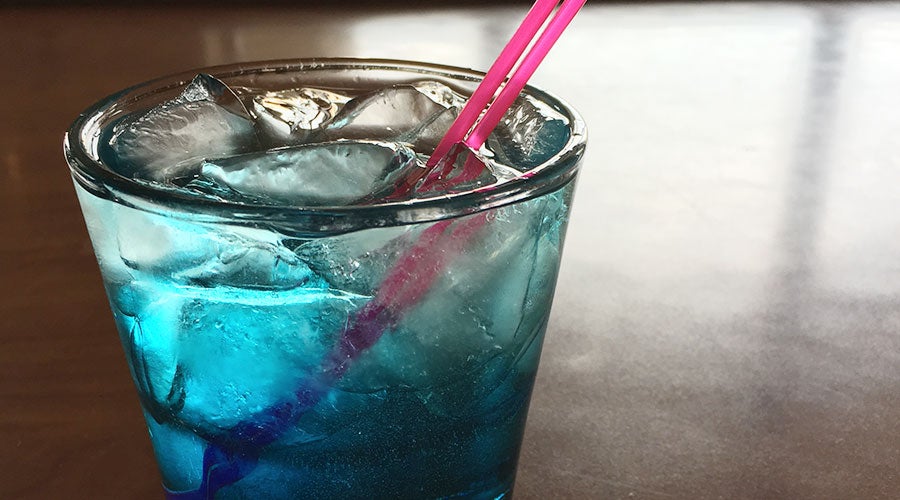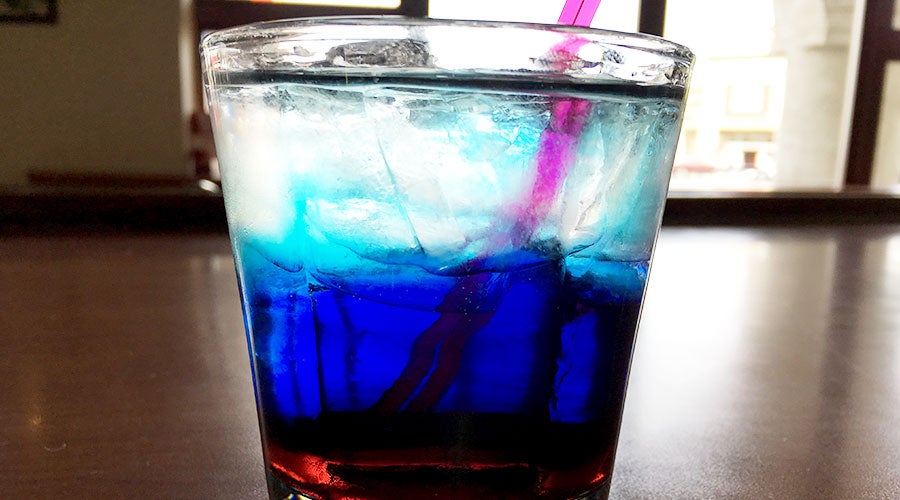 Regardless of how the debate goes, we want to help you end the night on a sweet note. Our delicious 'Big Apple' Strudel should do the trick!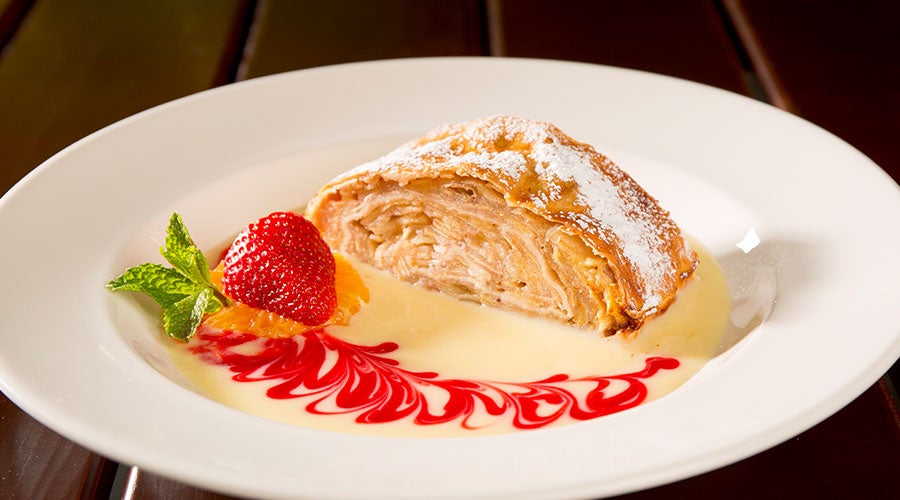 Now back to that drinking part. We'll also have Showdown Shenanigans-a drinking game like no other- and Debate Bingo. And unlike the outcome of the election, there's going to be more than one winner!
Seeing as we're just a stone's throw away from the home of the debate, University of Nevada Las Vegas (UNLV), we're also the perfect place for an after party! (If we listen closely enough, we may be able to hear the banter).
No matter who says what, one thing is for certain: our party will last long after the final handshake! It only comes around every four years, so come get your red and brew on at the best Presidential Debate Viewing Party in Las Vegas.
Share this event with a friend!