Holiday Traditions in Our Haus and Your Home
This season marks the time of traditions. As a place built on more than 400 years of them, it's no surprise this is one of Hofbrauhaus Las Vegas' favorite times of the year! We love the chill in the air, the lights strung from rooftops and, of course, we'll take any excuse to celebrate with a specialty brew.
This got us thinking. What holiday traditions are the same across America and our original home of Munich, Germany?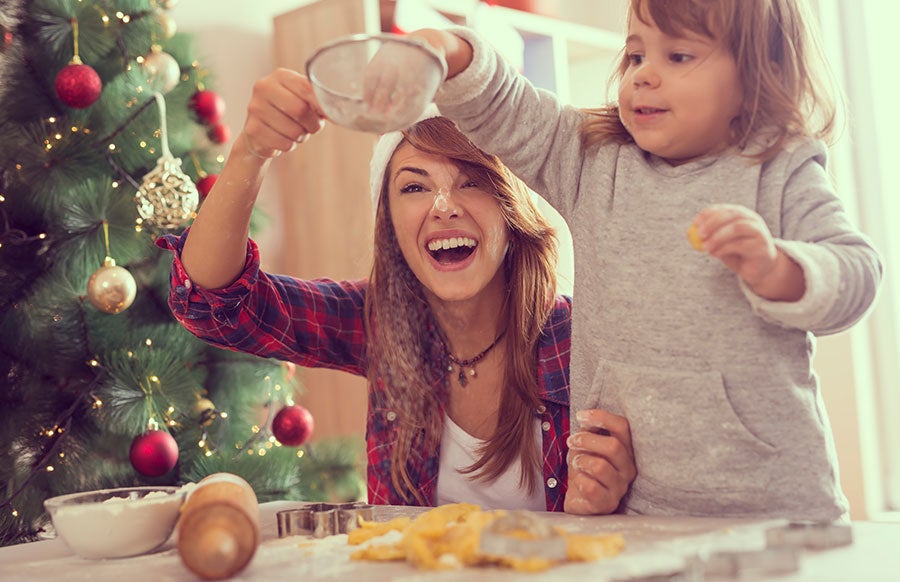 For starters, America and Germany love to bake and decorate! We both start the season by trimming trees with treasured ornaments, hanging decorations and whipping up a favorite recipe. Go to Germany and you'll find houses overflowing with candles, garland and the sweet smell of baked goodies.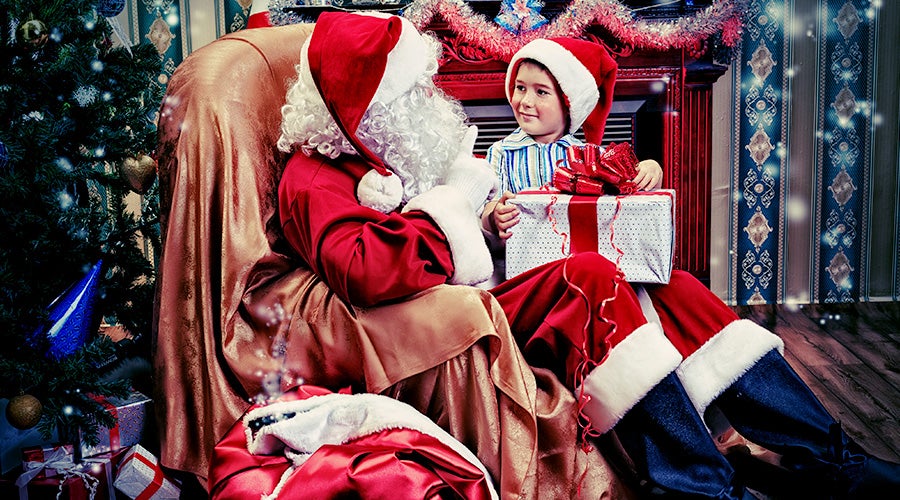 And St. Nick isn't the only one to bring cheer on Christmas Eve. In Germany, the Christkindl gets the wish lists from hopeful tots. They either leave them on a windowsill or mail them to Himmelstadt where the Chriskindl lives throughout the year. Like Santa Claus, The Christkindl also delivers presents to good girls and boys on Christmas Eve. Instead of lumps of coal, naughty boys and girls may get a switch…or nothing at all.
See? Despite different languages and fare, America and Germany still get into the spirit of the holidays in many of the same ways. But no matter where you are or how you celebrate, this is a time to be with those you love. We hope to see you at one of the most fun restaurants in Las Vegas (that's us!) for all the jingling, mingling and singing you can muster!
We'd also love to hear some of your favorite holiday traditions! Do you gather with loved ones for family-style dining, or look for the best holiday live music in town? Please share in the comments below.
Frohe Festtage!