All Dolled Up
Some people collect stamps. Others gather shot glasses. Some even go so far as procuring oddities like locks of hair and talking clocks. While you won't find the latter in the eclectic Gift Shop at Hofbrauhaus Las Vegas, you will find the very popular M.I. Hummel figurines.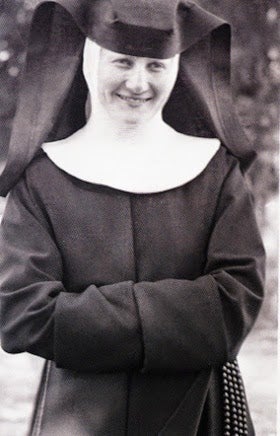 Also called Hummels, these sweet statues are a series of porcelain figurines brought to life from the drawings of Bavarian-born artist Sister Maria Innocentia Hummel. Her sketches featuring young children first appeared on postcards and garnered the attention of Germans in the 1930s, especially porcelain maker and head of W. Goebel Porzellanfabrik, Franz Goebel. He liked them so much that he acquired the rights to turn her drawing into figurines, and the world saw the first line in 1935.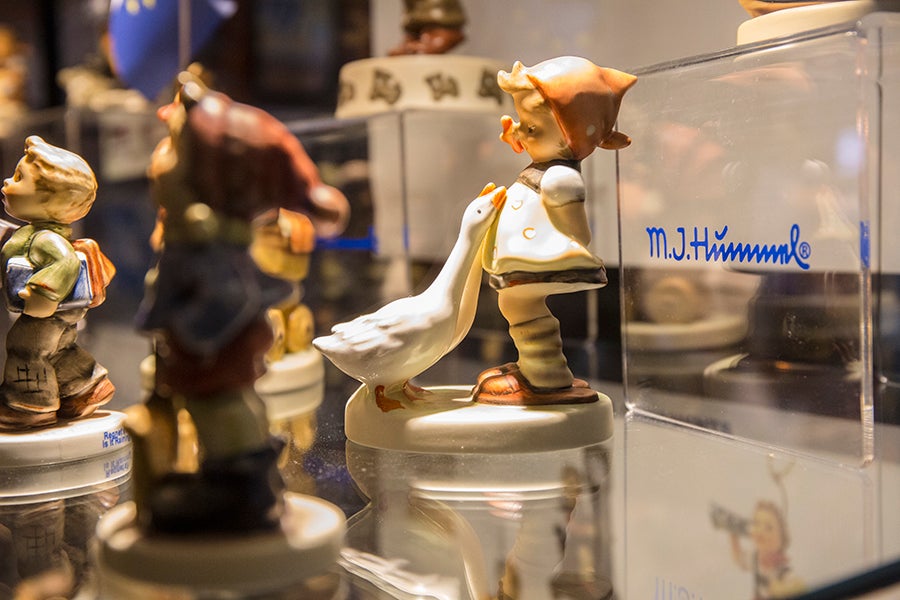 They rose to popularity after being showcased at the Leipzig Trade Fair, but it wasn't until American soldiers stationed in West Germany started sending them home as gifts that these child-like figurines made their mark on the United States. The nostalgia they elicited increased their popularity and demand, and by the 1970s the Hummel figurines became harder to get (and afford)!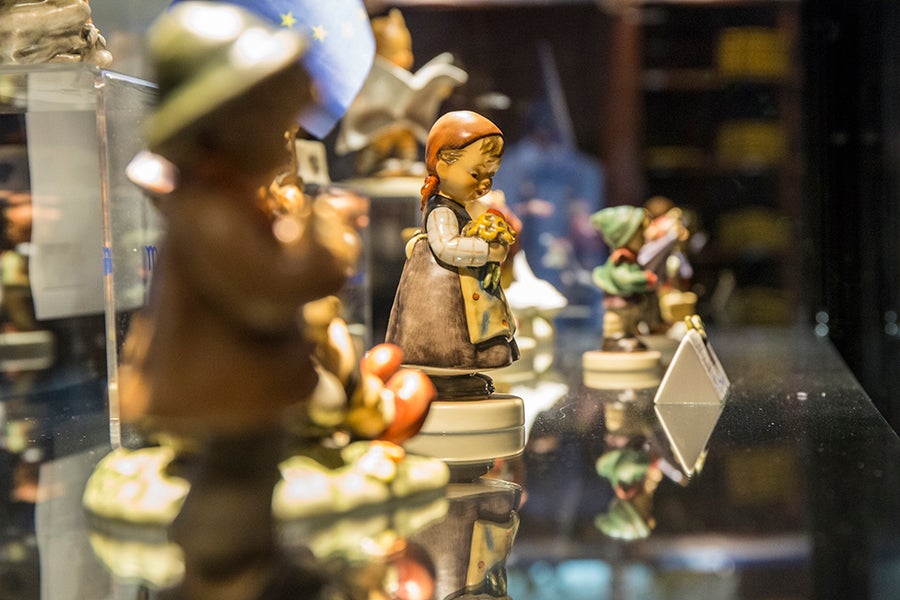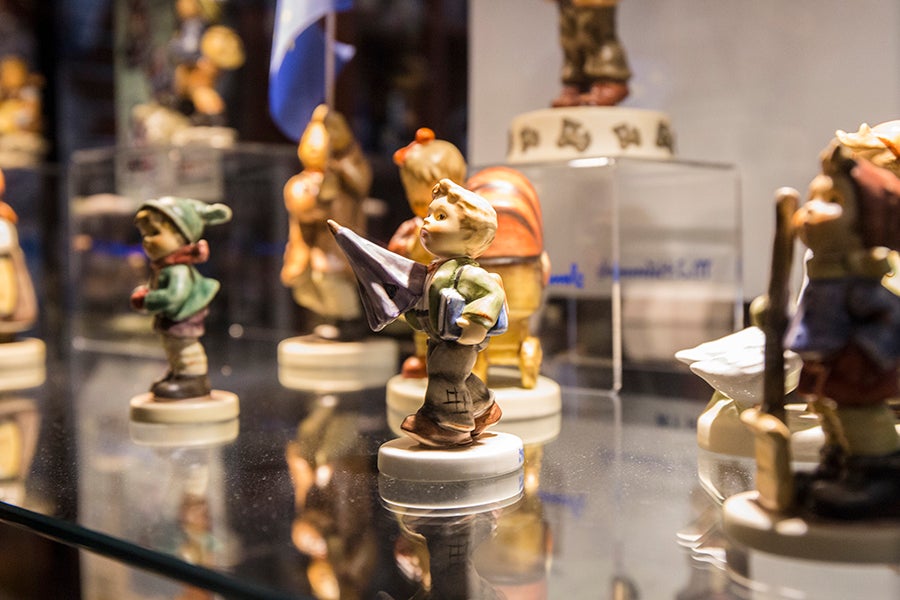 Today, Hummel figurines remain one of the world's most-beloved collectibles. Sadly, Sister Hummel passed away in 1946 at only 37 years old. But her legacy lives on through a collection of her drawings that Goebel still uses today, adhering to the authenticity insisted upon by Sister Hummel herself. She has created a Hummel to represent nearly any season, figuratively and literally. From Christmas and weddings to Breast Cancer commemoration, Hummels depict the journeys of life with child-like wonder and beauty.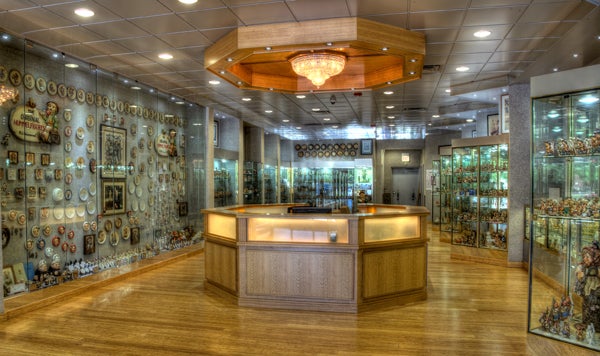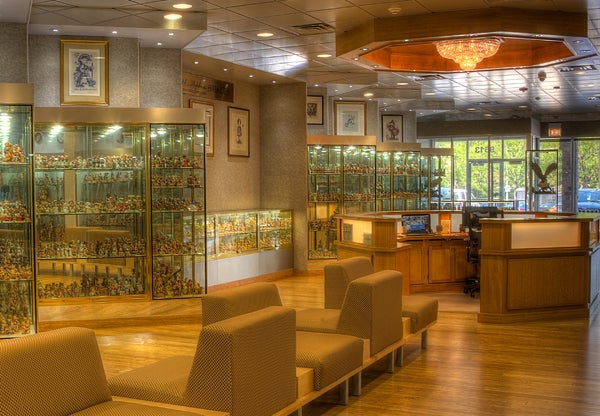 In an interesting twist of events, it just so happens that one of the largest collections of Hummel figurines in the world is located in Rosemont, Illinois home of Hofbrauhaus Chicago. The collection resides in the Donald E. Stephens Museum of Hummels, built after its first mayor, Donald E. Stephens, left his entire collection of figurines to his beloved city.
Do you have a favorite Hummel figurine? Share a pic in the comments! You can also get your own piece of history in our Gift Shop.